Get Support
If you have any questions regarding our products or services, please contact us by calling or e-mailing us and we'll get back to you as soon as possible. We look forward to hearing from you.

714/630-9200

714/630-9207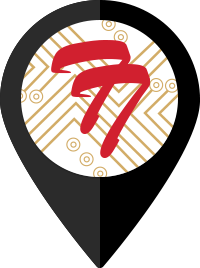 1381 N Hundley Street,
Anaheim, CA 92806

PCB Assembled in 24 hours
Best Turn around time for Prototype PCB assembly. Kitted and Turn-Key option as per customers requirement.