Wireless PCB Assembly
Electronics Manufacturing Services
TechnoTronix excels in serving the customers with latest PCB prototypes with time critical Layouts and with minimum trace and space to guarantee manufacturability and scalability to its clients. Our well balanced portfolio of technology, electronic solutions and PCB Layout services have made the customers implement the telecom solutions quickly and with great advancement.
We offer varied electronic and prototyping services like:
Telecom infrastructure
IT Application development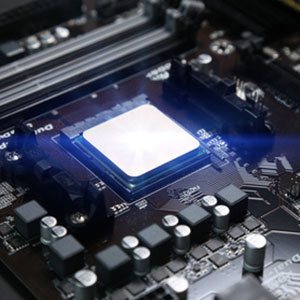 Wireless networking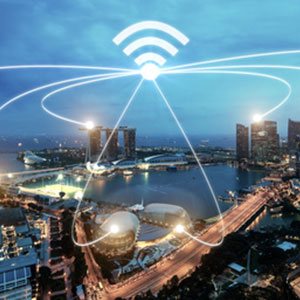 Mobile devices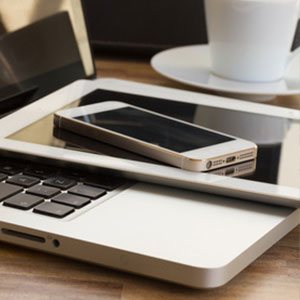 Maintenance and Customization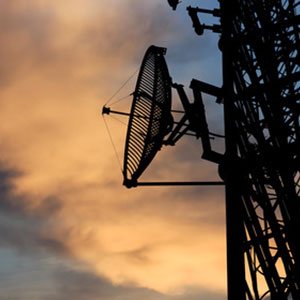 Network Management System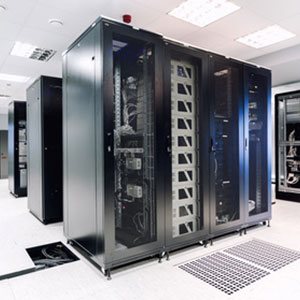 IT Support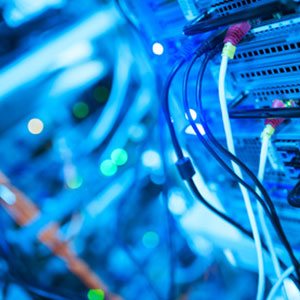 The TechnoTronix team has project experience with:
Cell Phones PCB Manufacturing & Assembly / Prototype to Production
Broadband Cards PCB/PCBA Prototype
USB Controller Prototype
Modems PCB Prototype
GPS Devices PCB Assembly
EPABX PCB Prototype
Telephone Exchange PCB Assembly
802.11 a/b/g/n Wireless router PCB Prototype
Ethernet / Giga byte Switches PCB Assembly
Wired Internet / Fiber Router PCB Prototype
Ethernet Cards PCB Layout
Satellite Modem PCB Assembly
VOIP Adapter PCB Prototype
VOIP Modem PCB Assembly
Customized Telecommunication PCB Prototype
The TechnoTronix team is agile, flexible and available to implement your engineering change orders. We can augment your team with experienced Printed Circuit Board makers, assembler and developers to provide PCB prototype to manufacturing services as per custom requirements.
TechnoTronix is destined for taking next generation path breaking move in the telecommunication industry with integrated user experience with a unique set of challenges in up gradation and modifications in networks and applications worldwide. Our prolonged goal is to serve our customers with electronic telecom solutions for development in telecommunication industry and to create advanced IT applications for our customers globally.

To acquaint with TechnoTronix, reach us at sales@technotronix.us or at 714/630-9200 to get more information for PCB assembly services for electrical telecom applications or prototypes!

PCB Assembled in 24 hours
Best Turn around time for Prototype PCB assembly.
Kitted and Turn-Key option as per customers requirement.

REQUEST OUR BROCHURE
To know more about Technotronix
Request Brochure
Please provide your email address. We'll send you copy of our brochure in a PDF format.