Aerospace PCB Assembly
Electronics Manufacturing Services
In this present world of competition, the aerospace industry has become a stepping stone to new innovation and development. With its growing requirements posing a specific and crucial consideration for electronic manufacturing and layout solutions, TechnoTronix has become one of the figureheads to serve the aerospace industry with low-volume PCB assembly, high-mix facilities, advanced assembly technology and multi layered quick turn prototypes. Our prowess reaches to manufacturing low volume single and double-sided PCBs to complex multilayer PCBs with time critical layouts.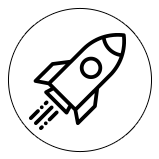 One of the foremost providers of aerospace PCB engineering services and solutions, TechnoTronix offers varied space approved electronic solutions and prototypes for;
Digitalized microwave and signal processing system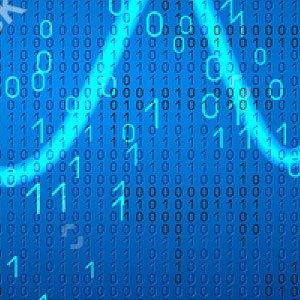 Equipments for satellites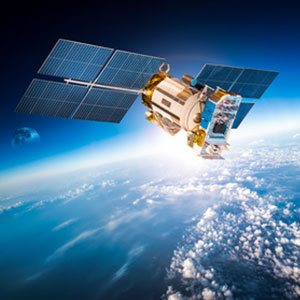 Ground station applications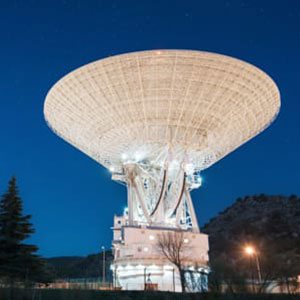 Passive Detection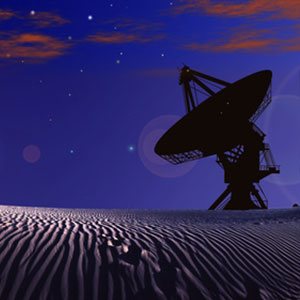 Full Authority Digital Engine Control systems (FADEC)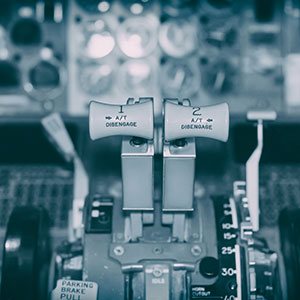 Electronic Flight Instrumentation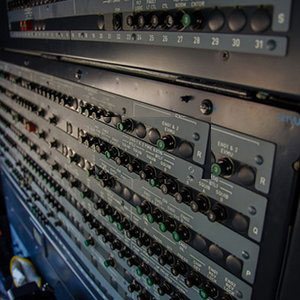 Central Air Data Computers (CADC)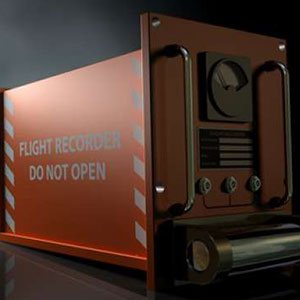 Other electronic solutions for traffic alerting and collision avoidance and remotely piloted armed aircrafts are also offered by us with advanced manufacturing, testing and validation process.
TechnoTronix has extensive layout team and value-engineering expertise with dedicated program management and best-in-class quality and IT systems to manage the complex product requirements of aerospace and military customers. Our focal point is to execute technology advancement and development for future satellites with high potentiality to be a part of the future air force fleets.
We use high grade thermal compound to insulate heat sinks where it is required to solder swages to pad the printed circuit board and to reduce vibration issues of pre-tinning stranded wires with some extra spacing between the components. It also supports the printed circuit boards for keeping terminal profile current and assures sufficient solder quality for accurate coating. Before finalizing we check thermal profiles, heat settings of reflow, wave soldering process and do a quality inspection conforming J-STD on the military aerospace PCB Assembly. Our manufacturing facilities hold an extensive number of certifications and licenses to meet complete turnkey PCB aerospace and military solutions.

Feel free to contact us at sales@technotronix.us or at 714/630-9200 to get assistance for your aerospace customized PCB assembly needs!


PCB Assembled in 24 hours
Best Turn around time for Prototype PCB assembly.
Kitted and Turn-Key option as per customers requirement.


REQUEST OUR BROCHURE
To know more about Technotronix
Request Brochure
Please provide your email address. We'll send you copy of our brochure in a PDF format.