Military PCB Assembly
Electronics Manufacturing Services
TechnoTronix is enriched with low volume prototypes and mass production quantities for development and quality processes that address the needs of defense applications responding to time critical and embedded real-time mission critical applications. We are confined to stringent quality requirements for delivering turn-key prototyping for new solutions, replacing or modernizing the existing electronic systems to Navy, Military and Air Force.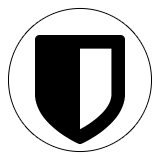 We render electronic solutions and custom prototypes for a comprehensive array of defense services like:
Military robotic systems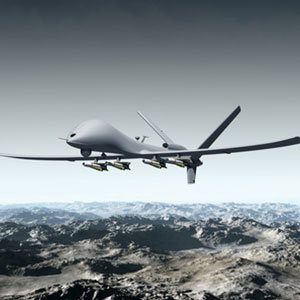 Defense communication and navigation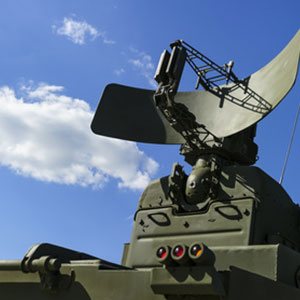 Ruggedized computers
Power distribution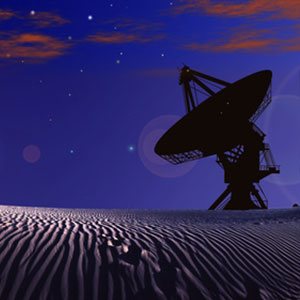 Base / Camp Protection and Security
Circuit board schematic and layout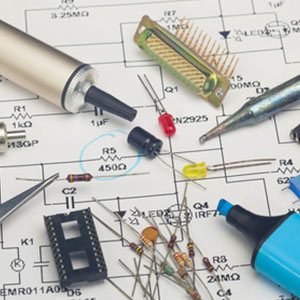 Artillery and Mortars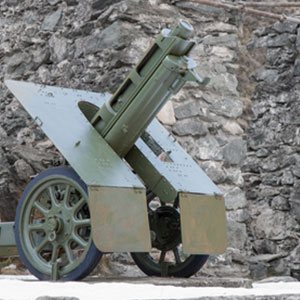 Unmanned vehicles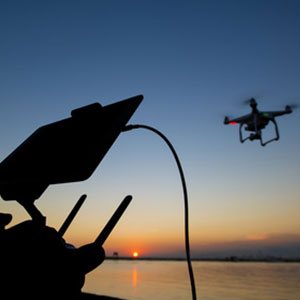 Turn-key product assembly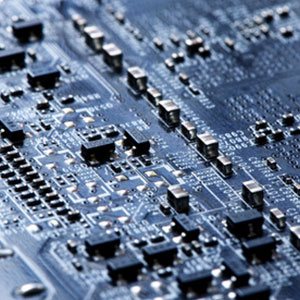 There is ever-more pressure on making Printed Circuit Board (PCB) assemblies robust enough to comply with growing functionality. That calls for implementing specific layout and layout techniques, as well as 100 % design-for-test (DFT) coverage. Thermal management also needs special attention, while high-frequency RF requires special PCB Layout and layout techniques.
In our layouts, to make PCBA's more robust, we are using correct mil-spec components, making an extra cushion of current, maintaining the right aspect ratios, separating power and ground planes, keeping signals clean and properly shielded, verifying impedance calculations and performing pre-layout simulations, using proper termination techniques, adding an extra cushion for mechanical holes and dimensions, maintaining stack up considerations during PCB layout, keeping immaculate and detailed assembly notes, specifying an exact drill chart and defining the proper board materials.
Our Aim is to serve an exact custom prototype and production services for the defense and military industry to our valued customer with a cost effective solution without compromise to quality.

To get advanced custom PCB manufacturing and layout services for defense applications reach us at sales@technotronix.us or at 714/630-9200.


PCB Assembled in 24 hours
Best Turn around time for Prototype PCB assembly.
Kitted and Turn-Key option as per customers requirement.


REQUEST OUR BROCHURE
To know more about Technotronix
Request Brochure
Please provide your email address. We'll send you copy of our brochure in a PDF format.