Leap in trends of miniaturization has magnified the usage of Printed Circuit Boards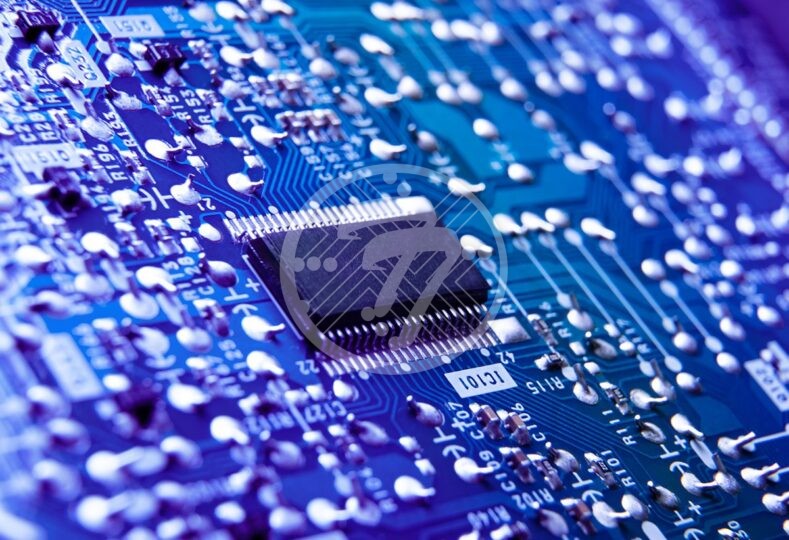 The electronic world has now picked up a pace and has become a buzz market to attain a saturation level in the next few decades. A mark of cosmic speed and level of innovation has made the OEM's (Original Equipment Manufacturer), EMS (electronic Manufacturing Services) and the PCB (Printed Circuit Board) manufacturers to be super conscious in their technological developments. The swinging preferences of customers with different fade, fashion and mania have generated a high demand for electronic products consisting of high range of features, velocity and performance trait. The concept of electronic miniaturization has increased the wants of customers for lighter, compact and handy devices with uses of PCB Assembly. Electronic miniaturization isn't only a matter of minimizing all. Electronic miniaturization of one step of a product usually reveals limitations and obstacles in other sections of the overall design and manufacturing process. Electronics that are smaller and lighter are important for designing products with the best form factor. There is a notion of numerous features to be applied within a shorter space.
To provide peculiar and rare of a kind of electronic solutions to the clients has posed a great challenge for PCB Manufacturing market. TechnoTronix, a prominent PCB Manufacturer offering great custom layout and manufacturing solutions has a standardized process and unique way of service delivery to its wide customer base. It uses state of art technique to create different type of PCB's with nano scale spheres consisting of high performance materials, radio frequency applications, HDI ( High Density Interconnect ) technology, LCD ( Liquid crystal display) and LED ( Light- emitting diode) technology .
With expansion in requirements of television, mobile phones, medical devices, 3D structures, stack memory devices and nucleus gadgets, there is great room of opportunity for PCB Fabricators to penetrate the market with focusing on miniaturization and nano technologies. TechnoTronix adopts variant techniques for dynamic requirements of customers like short size, higher resolution and ultrasonic sensors for the wide array of products from customary electronic devices, automotive systems to the accustomed household gadgets.
Apart from the routine products used by the customers, electronic miniaturization has entered and magnified its applications into major dominant industries of military, defense, aerospace, telecommunication, medical, industrial and renewable sectors. Thus TechnoTronix has a good volume of customer base across the globe with its reach in all major markets.
At Technotronix, we are fully equipped to handle your custom PCB manufacturing requirements. With over 4 decades of experience in PCB manufacturing as well as assembling PCBs with differing levels of complexities, we follow industry best practices to ensure we deliver cutting-edge products. Our team of experts and state-of-the-art equipment ensures that all our PCBs meet the industry standards of quality and testing. It is our vast portfolio of satisfied clients that stand as the biggest testimony to our success. In case if you have any questions, please feel free to contact us via email at sales@technotronix.us
Get a Quick Quote for any kind of electronic Miniaturized PCB Assembly requirement!
Request for Quote